Find a Christmas Tree Farm Near You!
Find a
Christmas Tree Farm
Near You!
Welcome to The CT Christmas Tree Growers Association
Use the searchable map below to find a tree farm near you!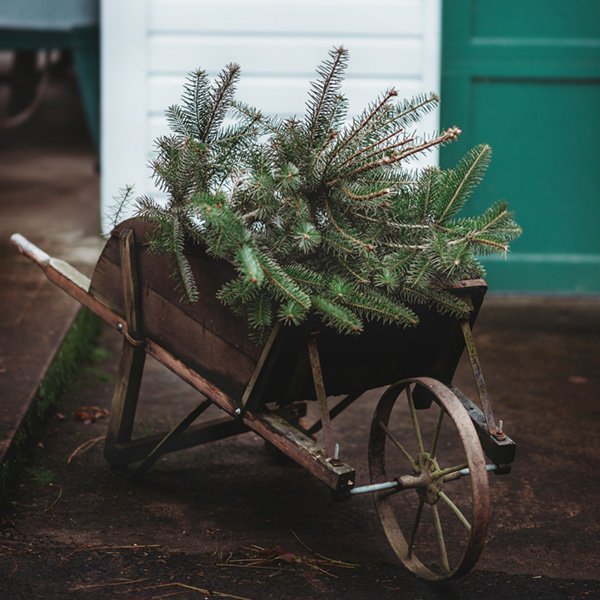 2024 Membership is now open
Send yours in today!
We invite you to join us in helping to promote the production
and marketing of top quality Christmas trees.
Or mail check to:
Lisa Angevine Bergs
Executive Director CCTGA
984 Burr Mountain Rd
Torrington CT 06790
Funding for this project was paid for by the U.S. Department of Agriculture's (USDA) Agricultural Marketing Service through grant AM22SCBPCT1132. Its contents are solely the responsibility of the authors and do not necessarily represent the official views of the USDA. Funding awarded and administered by the Connecticut Department of Agriculture.