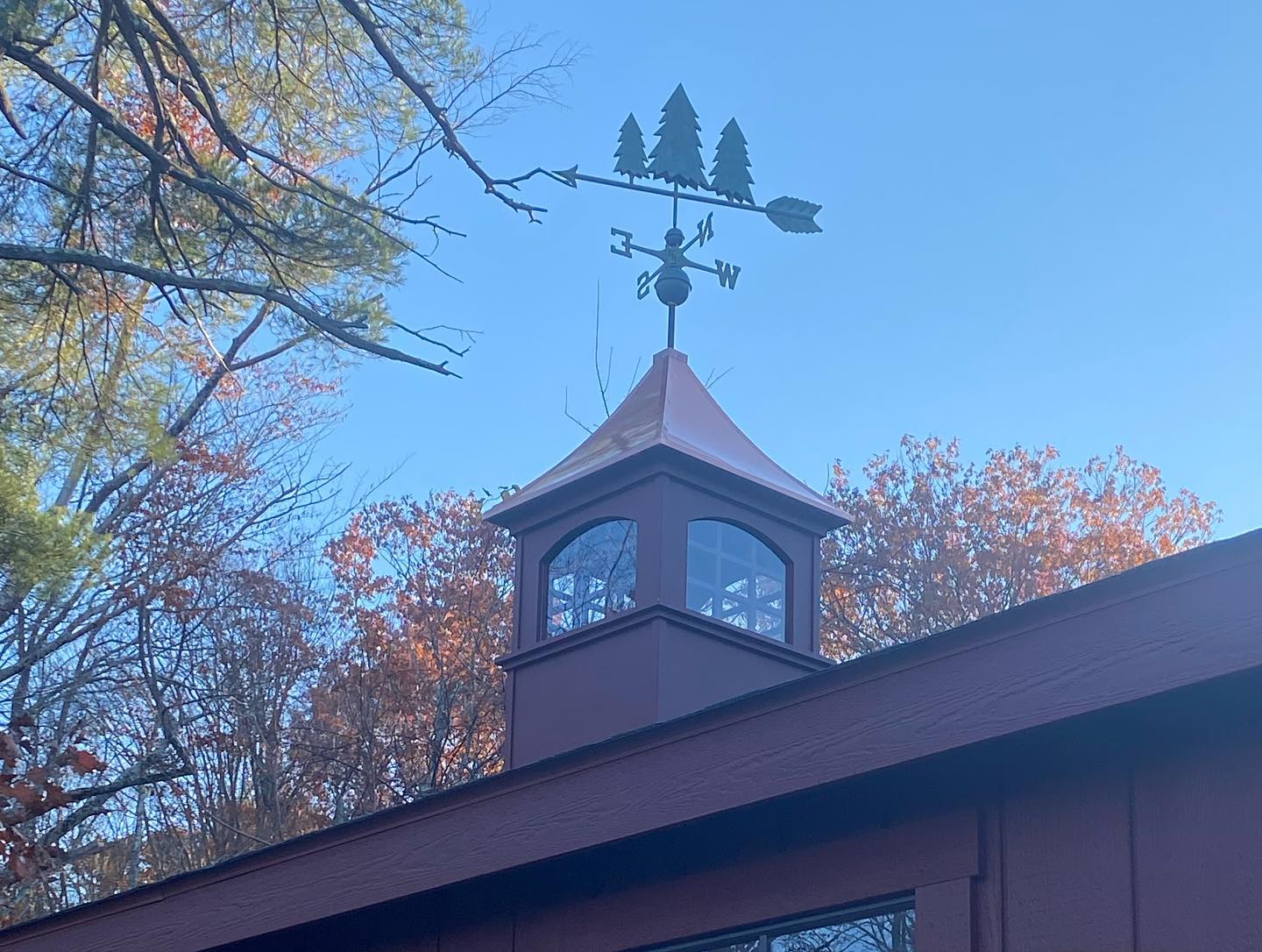 SAW PROVIDED :  Yes. You may also bring your own but no electric or gas saws may be used on property.
TREE WRAPPING AVAILABLE : Yes, No Charge
HARVEST-YOUR-OWN-TREES : Fraser firs; Concolor Firs
Corian Tree Farm
135 Richards Road
New Hartford, CT 06057
DIRECTIONS :
From Route 202: Turn onto Gillette Road, then angle left almost immediately to stay on Gillette. Follow for almost 1 mile, then turn RIGHT onto Behrens Road. Take Behrens for ¾ mile, over the one-lane bridge to dead-end. Turn RIGHT at yield sign onto Richards Road. The farm will be less than ¼ mile on the left.
From Route 8 in Torrington: Take Kennedy Drive for 1.7 miles, then turn LEFT onto Torringford W. Street. Continuee 1.5 miles to Torringford Street (Route 183). Turn LEFT. Follow for ¾ miles, then turn RIGHT onto Richards Road. Follow for 1.3 miles (portions will be unpaved) until you reach the farm on the left.
From Torringford St, coming South: Turn LEFT on Cedar Swamp Road. Follow until it becomes Cedar Lane. Turn RIGHT on Richards Road. Follow until you reach the farm on your right (if you reach the unpaved portion of Richards Road, you've gone too far).
FEATURES : Homemade wreaths; Hot chocolate, coffee, and s'mores available; bonfire; farm-made maple syrup
Well-behaved, leashed dogs allowed
Cash/check and credit accepted; tax included in tree pricing
No professional photography without prior arrangement; please email [email protected] if interested
Some fields are a brief hike up a hill; please wear sensible shoes, and we encourage you to bring a tarp or wagon if you'd like to help transport your tree!
We will be hosting a blue tag sale this year on some of our tree stock. Please check website for details!
~Colleen and Mark Gilroy