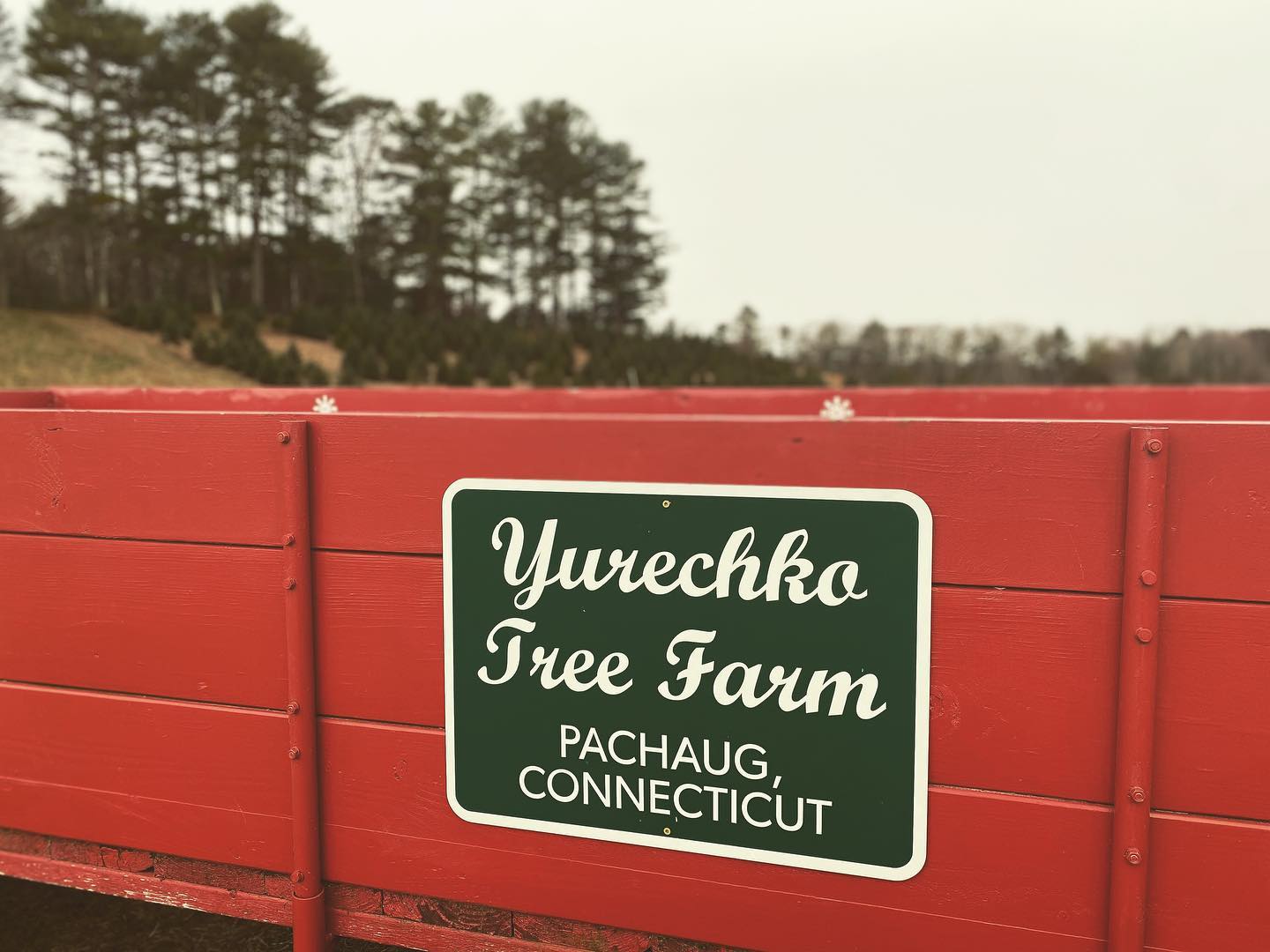 TREE WRAPPING AVAILABLE : Yes
TREE DRILLING AVAILABLE : Yes
GIFT SHOP : Yes and we have tree stands, ornaments, tree waterers, cemetery boxes, and wreaths.
HAY RIDES : Yes – Weekends only
HARVEST-YOUR-OWN-TREES : White Spruce; Blue Spruce; Fraser Fir; Balsam Fir; Douglas Fir; Canaan Fir; Concolor Fir
Yurechko Tree Farm
55 Yurechko Drive
Griswold, CT 06351
DIRECTIONS : Located on Bitgood Road in Griswold. From Route 395 take exit 22 (old 85). Travel 2 miles east on Route 138. Turn left onto Bitgood Road and go approximately .6 miles. Yurechko Tree Farm is on the left.
GPS INFORMATION : 122 Bitgood Road
Griswold, CT
FEATURES :
Visit our website for additional information.